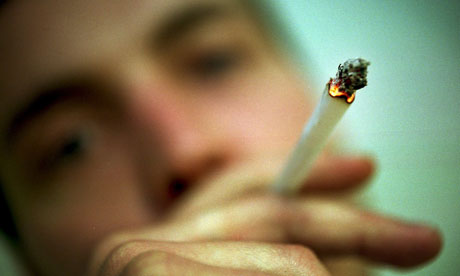 This week, a study
purportedly showed
an association, or correlation, between people who became habitual cannabis users when they were 13 and people whose IQ dwindled between the ages of 13 and 38. It also suggested the lack of such correlation for those who first became habitual cannabis users when they were aged 18 or over. Accordingly, one is expected to infer that using cannabis in early adolescence has a detrimental effect on IQ, but doesn't if one begins using it in late adolescence.
These findings are likely to be mistakenly adopted by those who advocate continuing the prohibition of cannabis as a justification of their position.
But assuming that such correlations are true
, it is obviously important that cannabis use takes place within a framework where age limits may be imposed. I have been a dedicated supporter of the relegalising of cannabis since the mid-1960s. Neither I, nor any of the various pro-legalisation organisations with which I have been associated, have ever advocated that legalisation should not be accompanied by age limits and other controls. Age limits for a large number of activities are well entrenched and accepted by society, and tend to lie between the ages of 16 to 18.
But there are no age limits in a black market. Neither is there any other form of control. Prohibition is not control, and should not be equated as such. It is the abrogation of control leading to the unregulated peddling of adulterated substances outside the reach of the law. Apart from not beginning to achieve its aims, prohibition makes drugs artificially expensive and spawns an avalanche of acquisitive criminal behaviour.
http://www.guardian.co.uk/commentisfree/2012/sep/01/cannabis-black-market-iq-howard-marks